07.26.23

Affirming the importance of providing quality living environments for populations most in need, Morgan City Senior Affordable Housing was featured alongside three other projects in the July/August issue of Architect's Newspaper, which was dedicated to the topic of housing.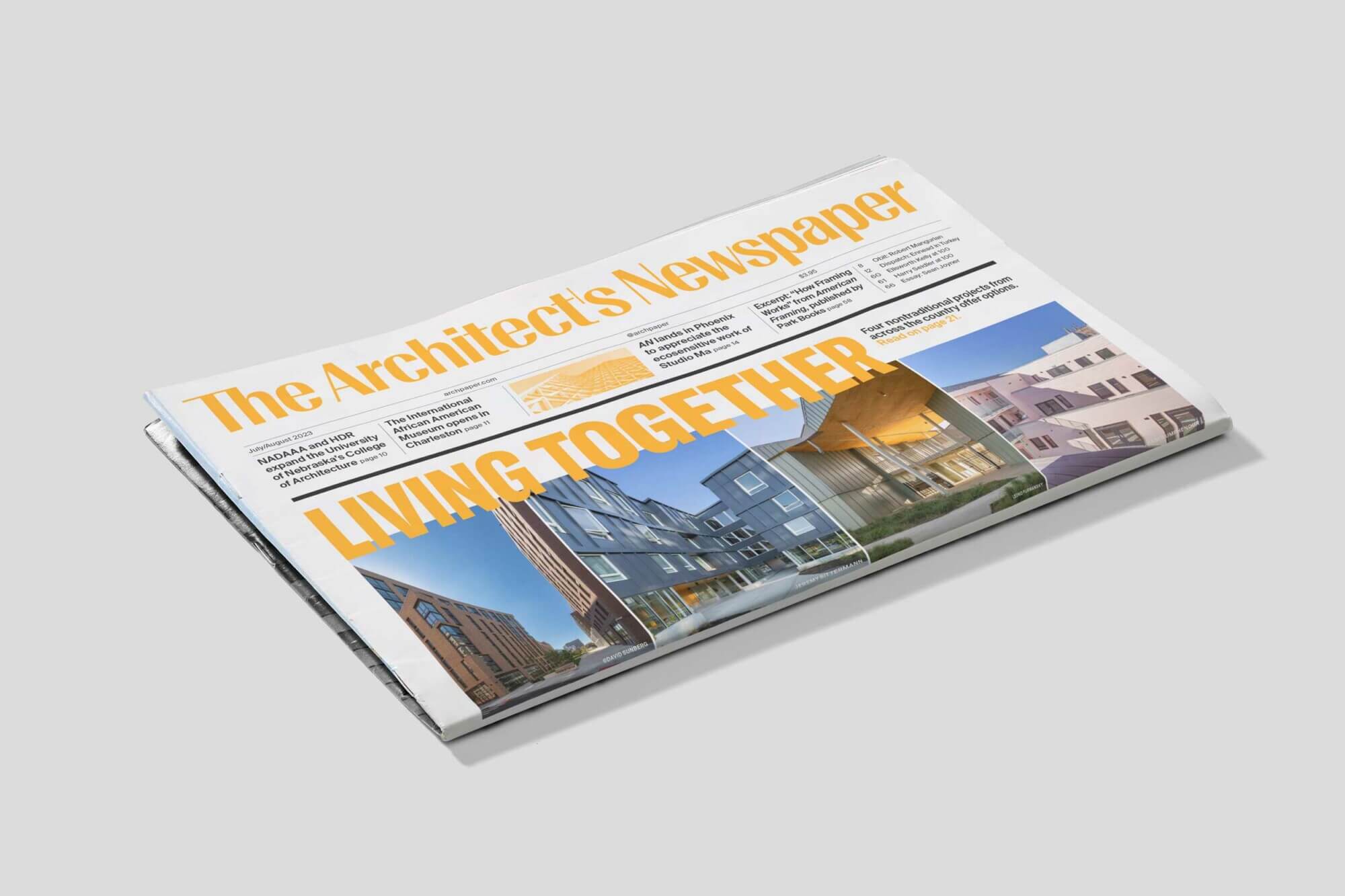 ---
07.13.23

The office attended the 2023 AIA New Orleans Awards to accept the AIA New Orleans Merit Award for Morgan City Senior Affordable Housing!

---
04.01.23

O.C. Haley Senior Apartments receives a 2023 Award of Excellence in Historic Preservation from the Louisiana Landmarks Society.

---
03.24.23

For "Roming Around Algiers Point" the office visited notable works across the Mississippi River, including the oldest church in continuous use on the West Bank, the Carnegie Library designed by Rathbone Debuys, the windowless Louisiana Power & Lighting building designed by Curtis & Davis, and the Canal Commercial Trust & Savings Bank designed by Emile Weil.

---
12.12.22

Morgan City Senior Housing receives a temporary certificate of occupancy and its first residents move in as construction continues to progress.

---
12.01.22

Melissa joins the jury for the 2022 AIA Orlando Design Awards.

---
11.08.22

The Airline Highway Community Park masterplan wins an LC-ASLA Merit Award in the General Design (Unbuilt) category for landscape architecture. The masterplan design imagines the park as a regional model for integrating green infrastructure and social infrastructure.
---
11.03.22

4th & Elm receives planning approval from the Nashville Design Review Committee.

---
08.11.22

Rome Office welcomes Project Architect Julia Markey to the team.

---
09.01.22
Tulane Avenue Warehouse is featured in the September issue of Preservation in Print, published by Preservation Resource Center of New Orleans.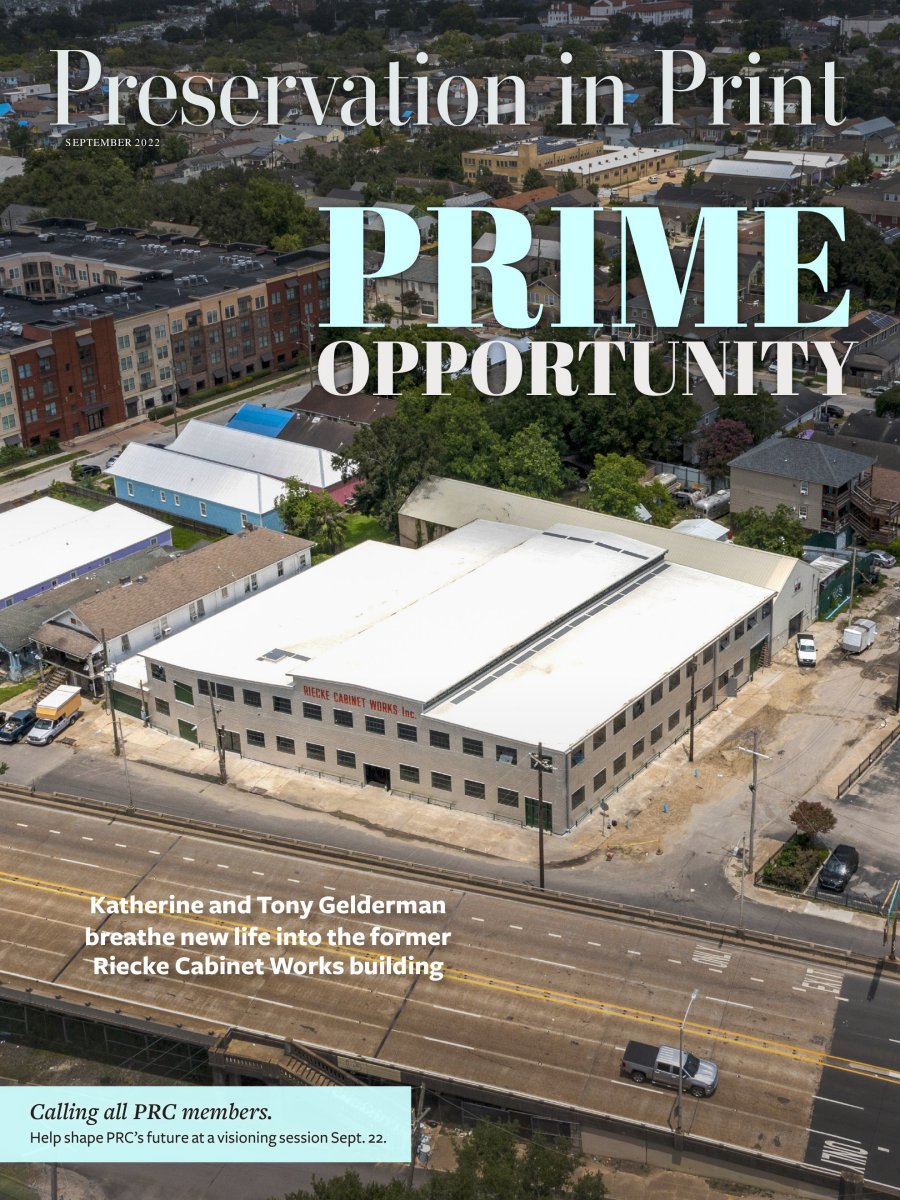 ---
06.16.22
Jefferson Parish selects Rome Office to design a new library and workforce development center in Fat City.
---
06.01.22
Preservation Resource Council of New Orleans hosts its Beams and Brews event at the Tulane Avenue Warehouse. Members of the Riecke family, who originally operated the building as a cabinetry shop starting in the 1920s, reunite at the event to reminisce about their experiences in the building as children.
---
04.14.22
"Roming Around Mid City" takes the office to Curtis & Davis' Automotive Life Insurance Building, Edward Tsoi's Chinese Presbyterian Church, and the art deco General Laundry, Cleaners & Dyers, and Hope Mausoleum.
---
03.18.22
Rome Office moderates Material Matters, the 2022 Celebrate Architecture symposium, featuring presentations from Cúre & Penabad, Wonne Ickx of Productora, and Kris Palagi of the LSU School of Architecture.
---
03.16.22
Brian and Melissa deliver a lecture on facade design to students at the Tulane School of Architecture.
---
01.11.22
City officials attend the Grand Opening of the O.C. Haley Senior Apartments.
---
10.20.21
Brian and Melissa deliver a lecture to the University of Texas at Arlington School of Architecture.
---
11.27.19
The Schoolhouse is featured in
Dwell
.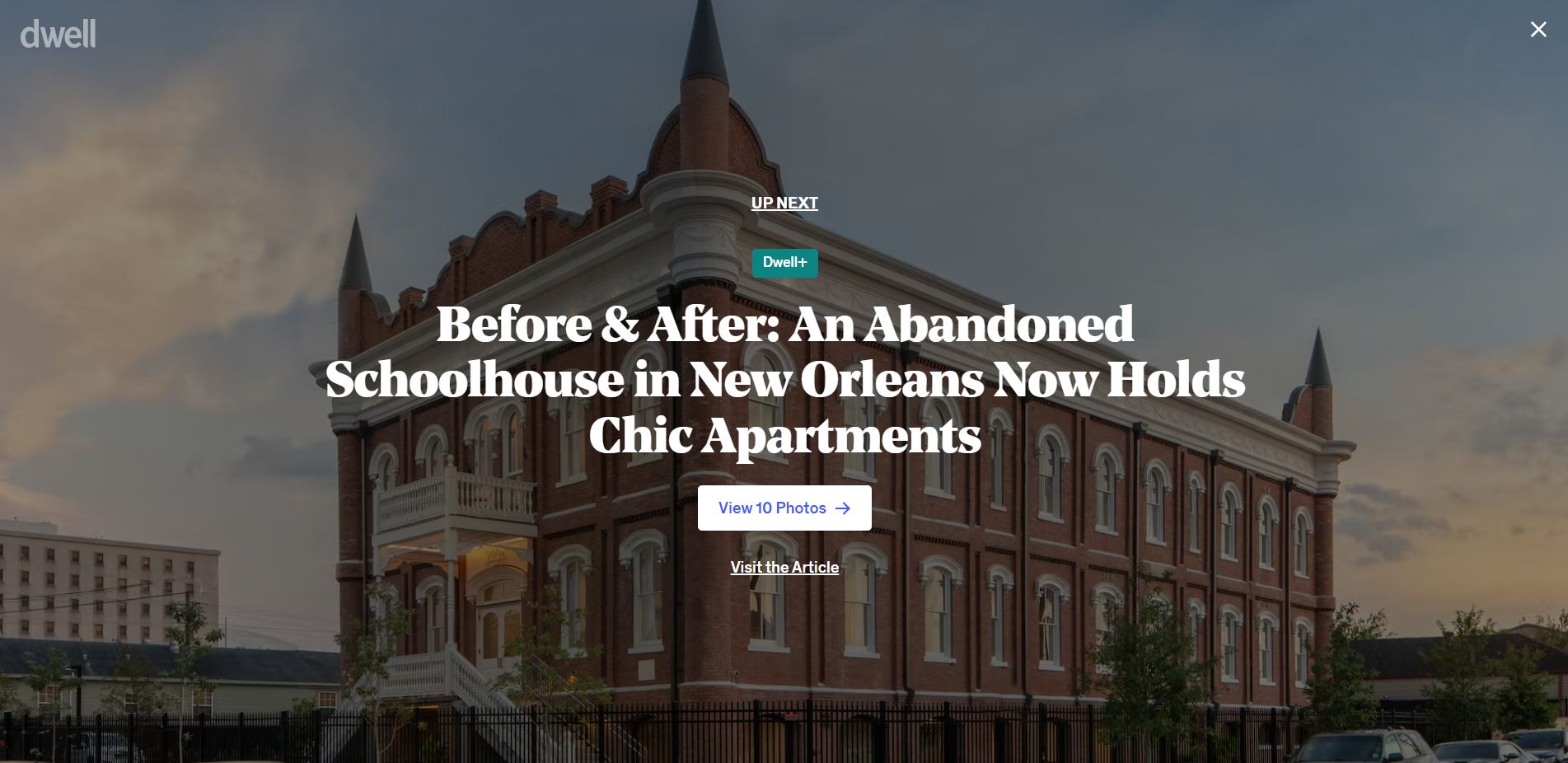 ---
10.01.19
Melissa chairs the 2019 AIA Baltimore Design Awards for Residential Architecture.
---